The CSCI Postgraduate Student Committee (PSC) consists of current CSCI postgraduate students, and is chaired by the CSCI Student Representative.
This Committee meet on a regular basis to discuss events / seminars / training that they would like to organise, and have their own annual budget to do so. Contact Frances England or Mariana Quiroga Londoño if you would like to be involved. 
The Committee members are:
Frances England

(Chair, Student Rep.)

Mariana Quiroga Londoño

(Vice-Chair)

 

Daniel Bode

Theresa Bartels

(Secretary and Away Day Officer)

Jennifer Jia

  

Hendrik Runge

(Events Officer)

Nefeli Skoufou-Papoutsaki

(PhD Symposium Officer)

 

 Matthew Williams

(Social Officer)
Upcoming Events:
PhD Symposium (cancelled): Tuesday 13th October 2020, Jeffrey Cheah Biomedical Centre. 
Students just starting their final year are expected to present a talk. All other CSCI students are invited to present a poster.
All CSCI members welcome!
Photos of recent student events:
CSCI Student Away Day, December 2019: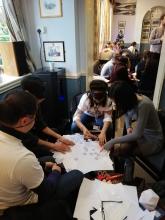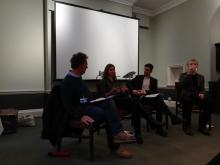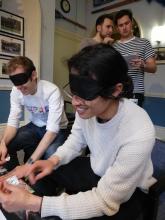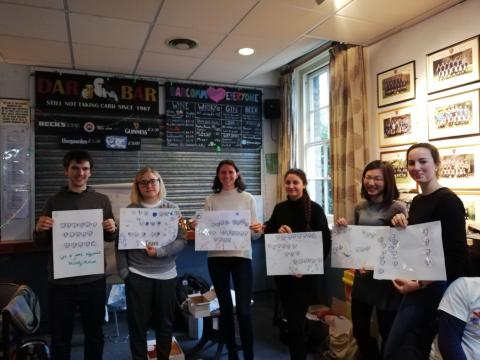 CSCI PhD Symposium, October 2019:
CSCI Student Committee members with  plenary speaker, Sir John Gurdon