The CSCI Postgraduate Student Committee (GSC) consists of current CSCI postgraduate students, and is chaired by the CSCI Student Representative.
This Committee meet on a regular basis to discuss events / seminars / training that they would like to organise, and have their own annual budget to do so. Contact Antonella Santoro (as2550@cam.ac.uk) if you would like to be involved. 
The Committee members are:
Antonella Santoro

(Chair, Student Rep.)

Theresa Bartels

(Secretary & Away Day Officer)

 

Daniel Bode

Frances England

(PhD Symposium Officer)

Jennifer Jia

  

Hendrik Runge

(Events Officer)

Nefeli Skoufou-Papoutsaki

(PhD Symposium Officer)

 

 Matthew Williams

(Social Officer)
Upcoming Events:
PhD Symposium: Tuesday 13th October 2020, Jeffrey Cheah Biomedical Centre.
Students just starting their final year are expected to present a talk. All other CSCI students are invited to present a poster.
All CSCI members welcome!
Photos of recent student events:
CSCI Student Away Day, December 2019: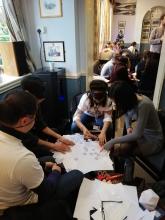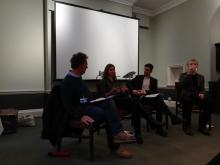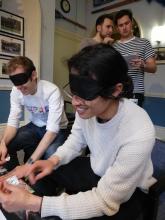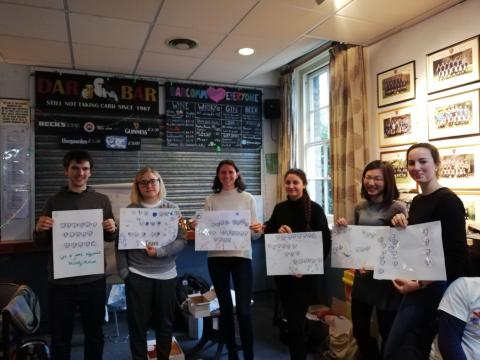 CSCI PhD Symposium, October 2019:
CSCI Student Committee members with  plenary speaker, Sir John Gurdon