3D printing workshop attended by students and postdocs across University Departments.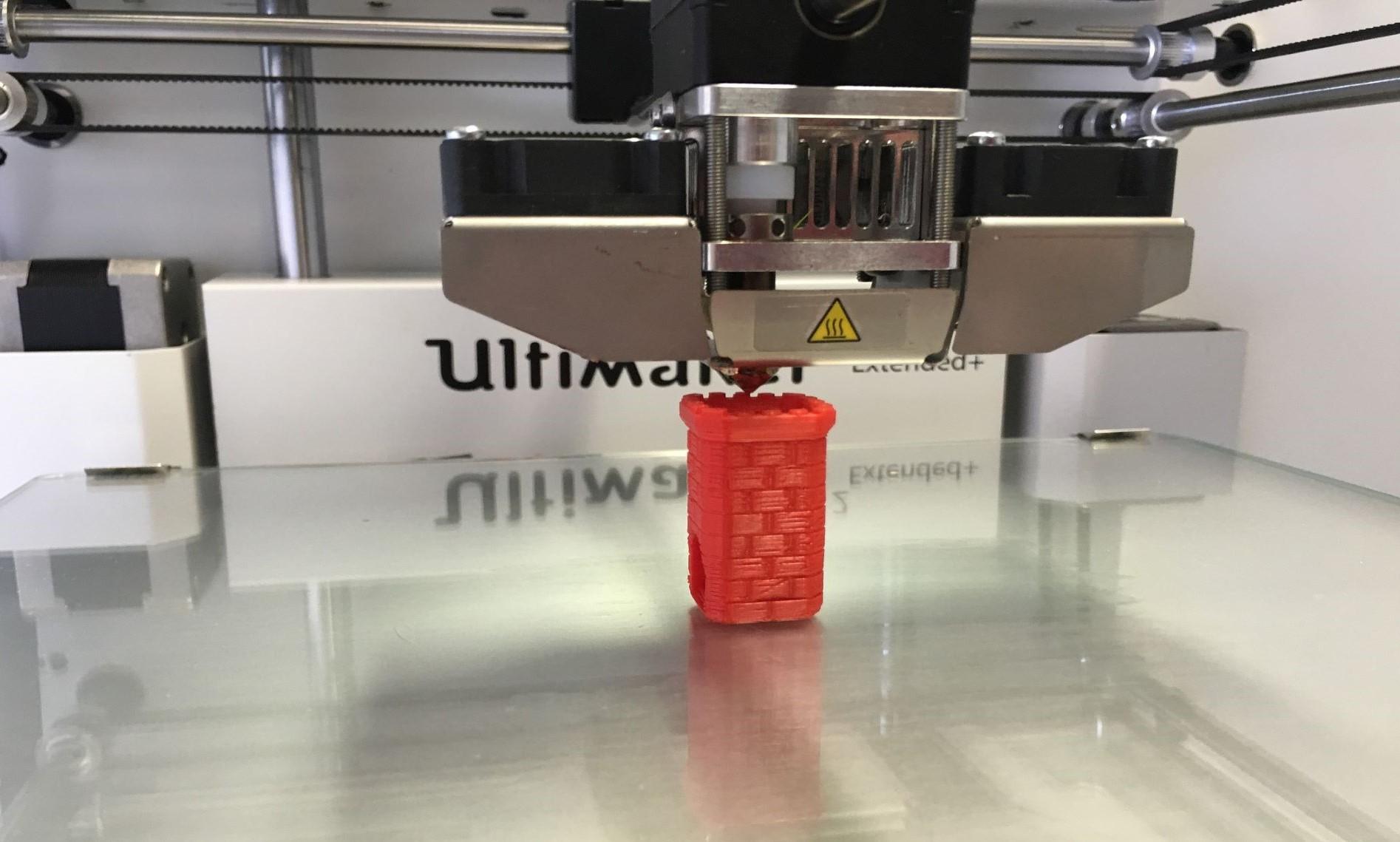 In May 2019 with the support of the University's interdisciplinary small grants schemes, a group of biologists and engineers from the Cambridge Stem Cell Institute ran an interactive three-day workshop to teach the stem cell community about the practical uses of 3D printing technology.
The workshop was led by three members of the Kent lab and used worked examples to explore how 3D printing can be used to build practical tools to enhance research in a fast and inexpensive way. The attendees joined from 11 different University Departments in a truly cross-disciplinary event.
Examples of 3D printed objects included a laboratory mouse restrainer, typical cost >£100, 3D printed for ~£5, and a custom tube holder for cell sorting, a new invention printed for just 99p.