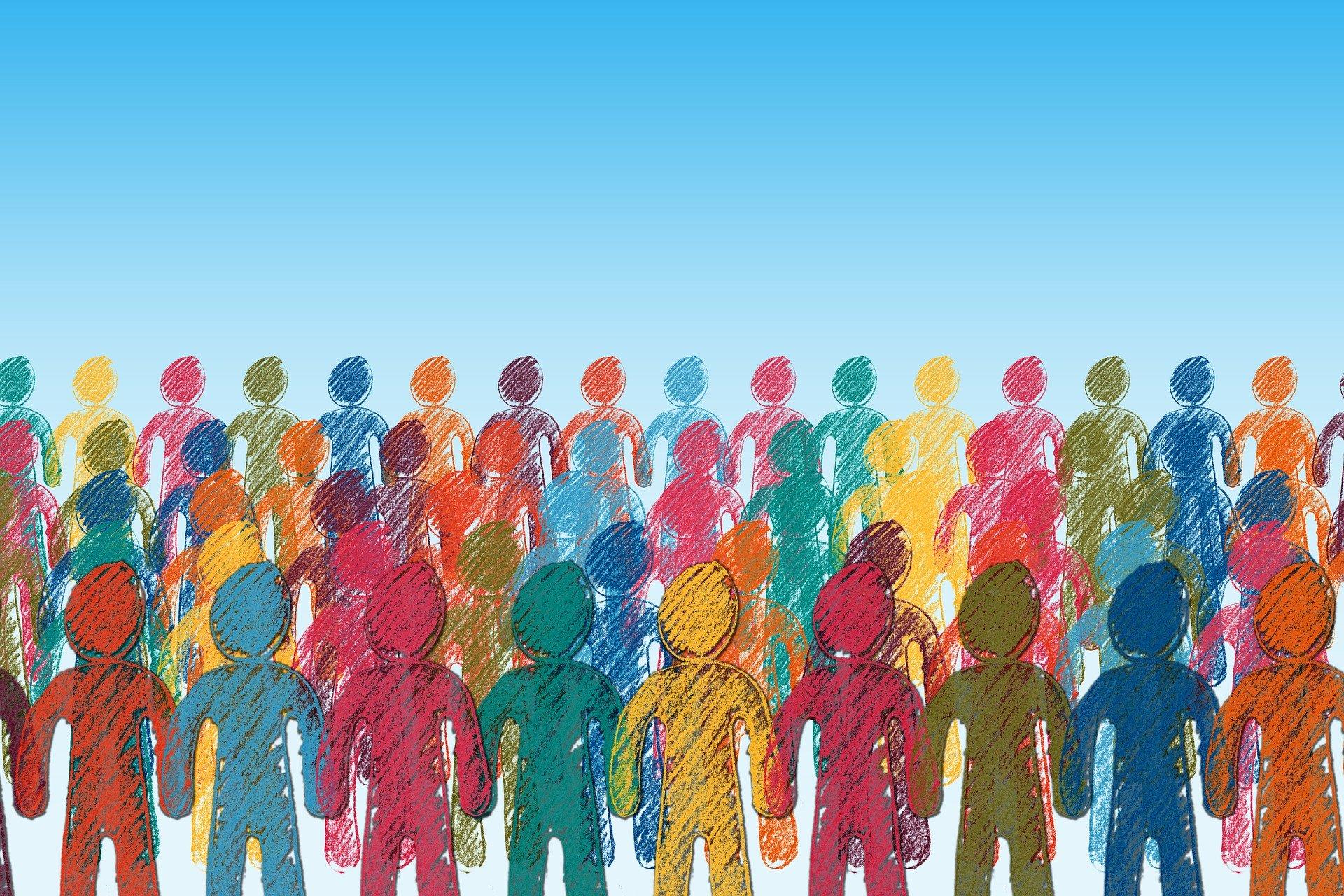 In May 2019 the Institute partnered with the Department of Sociology at the University of Cambridge to run a series of five consecutive seminars on the subject "Stem Cells and Society".
The series was led by sociologists Prof Sarah Franklin, Dr Noémie Merleau-Ponty and Dr Karen Jent and was designed to offer a comprehensive introduction to the social issues raised by stem cell research.
Topics up for discussion included how the legislation covering embryo research emerged in the UK, the importance of open dialogue in the development of UK science policy and the role of media coverage and public engagement in shaping perceptions of stem cell research.