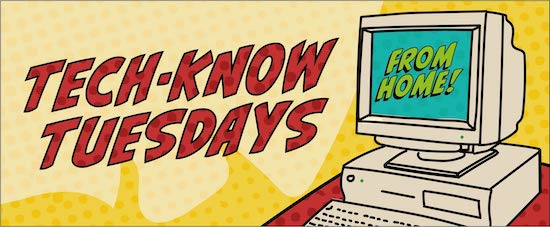 This event, a joint effort between CSCI post-docs Dan Prins (Green lab) and Craig McDonald (Kent lab) and the Cambridge Institute Scientists Society (CISSoc) from the CRUK CI, brings together researchers from across Cambridge to discuss the latest technologies and their application to stem cell research.
Talks are now held fortnightly and are followed by a chance to network with researchers from across the Institute and other departments from the Biomedical Campus and central Cambridge.  
We are always looking for speakers, so please get in touch with Dan, CISSoc or the Events team if you're interested.
Next event:
2021
Date
Speaker
Title/Topic

1st June 

Dawei Sun, 

Gurdon Institute

"Combining organoid and CRISPR technology to study human lung biology"
In partnership with: