Professor Roger Barker
Parkinson's and Huntington's disease
Email: rab46@cam.ac.uk 
Laboratory: John van Geest Centre for Brain Repair, Cambridge Biomedical Campus
Departmental Affiliation: Clinical Neurosciences
Biography
Roger Barker is the Professor of Clinical Neuroscience and Honorary Consultant in Neurology at the University of Cambridge and at Addenbrooke's Hospital.  He trained at Oxford and London and has been in his current position since 2000, after completing an MRC Clinician Scientist Fellowship.  
Roger combines basic research looking at novel therapies to treat chronic neurodegenerative disorders of the brain with clinically-based work aimed at better defining such disorders. He is the co-ordinator of the TRANSEURO project looking at fetal cell grafting in patients with early Parkinson's Disease and is part of the GFORCE PD initiative as well as Director of the ISSCR.
Education
• BA, Oxford University, 1983
• MBBS, University of London, 1986
• MRCP (London) 1989
• PhD, University of Cambridge, 1994
Funding
Medical Research Council, Rosetrees Trust, EU, NIHR, Cure Parkinson's Trust, MedImmune Ltd
External links
http://www.thebarkerwilliamsgraylab.co.uk/ 
Follow us on Twitter: @PDandHDLab
Follow us on Facebook: The Barker/Williams-Gray Lab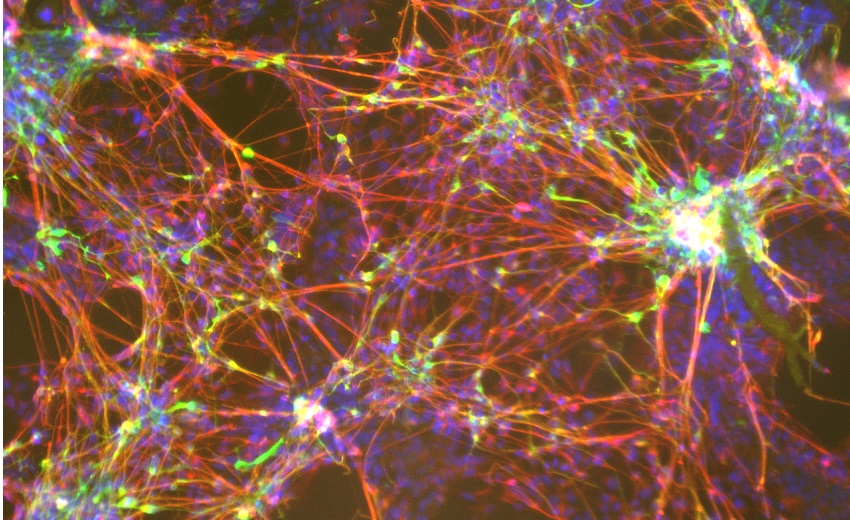 Dopaminergic neurons differentiated from embryonic stem cells using a clinical grade protocol and reagents—TH (green), Btub (red)
Research
Our main interests revolve around two relatively common, chronic neurodegenerative disorders of the nervous system - Parkinson's disease (PD) and Huntington's disease (HD). 
We are interested in better understanding how these diseases develop and then how they change over time with the idea of better classifying patients into different subtypes of disease. These subtypes can then be used to test new therapies as some types of these diseases may be better suited for one type of experimental treatment whilst others may not: e.g. dopamine cell therapies from stem cells treatment may be better suited to younger PD patients with a more benign clinical course. 
In addition this ability to stratify patients also enables us to undertake studies looking at how these disease subtypes may arise using cells grown from the patients themselves. Typically we harvest these cells from the skin and then turn them into nerve cells in the lab, and by so doing we hope that we can recapitulate what goes wrong in the brain nerve cells in such patients.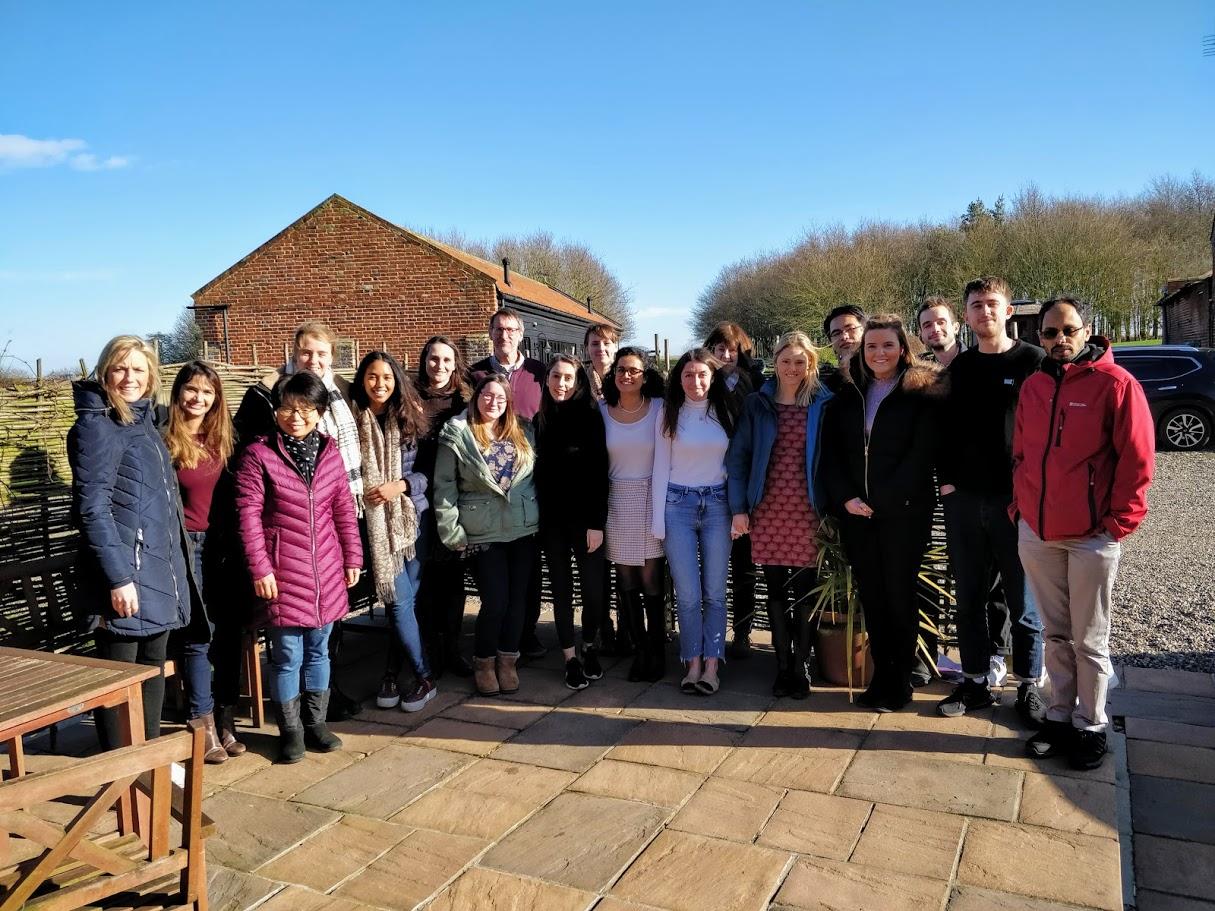 Barker Group photo 
Plain English
Our research primarily focuses on neurodegenerative disorders of the brain such as Parkinson's disease (PD) and Huntington's disease (HD). We have sought to better define the true extent of clinical deficits in these disorders, with the aim of building a more complete model of disease heterogeneity and its basis which will then serve to inform the translation of stem cell therapies to clinics by targeting the right sub-group of patients at the optimal stage of disease. 
Key Publications